TRIP: We believe in the beauty of travelling, exploring and experiencing the world in its authenticity
SARTO: A "sarto" in Italy is a tailor: someone that listens to your desires and needs and designs a suit that perfectly fits you in a unique way.
ART: We believe in craft. We are not an agency, we are tour guides and local experts that know how to find the best solutions for you.
TRIPSarTO: the platform we use allows you to follow your trip in its building, to chat with your designer, to choose what you like the most, to travel independently using maps, contacts and an organized agenda full of tips and suggestions.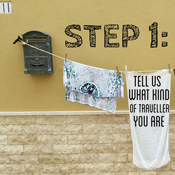 Find your favourite local expert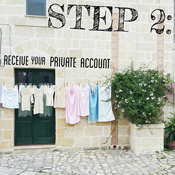 Have your tailor-made trip created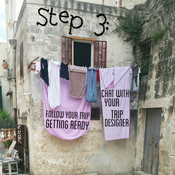 Chat with your designer to make your adjustments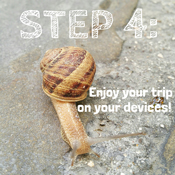 Access your full itinerary including maps and specialized, personalized information on any of your devices